SPECIAL ORDERS ARE A SPECIALTY
If you have food allergies or any special dietary needs, let us know so we can create something delicious just for you. Since everything is made from scratch, it may take slightly longer, but will be well worth the wait. Our goal is always to provide a fresh, healthy alternative that meets your need.
GLUTEN ALLERGY?
You'll notice that we have highlighted several gluten-free menu items on our menu. But we care about you having as great experience, so please note the following: mild red enchilada sauce, soft flour tortillas and vegan chorizo are not gluten-free, so please request our green or hot salsas and corn tortillas when ordering. If you have Celiac Disease, avoid ordering our fried food as there may be some cross contamination with gluten.
VEGAN?
We want you to know that our rice, refried beans and whole pinto beans are 100% vegan. When ordering, you can substitute any meat item for vegan chorizo and/or fresh grilled vegetables, portabella mushrooms, and more.
Located behind Kroger off Fremont Pike
27072 Carronade Drive
Perrysburg, Ohio 43551
Book an Event or Place To Go Order
Dine In, Outdoor Patio Seating, Curbside, and Take Out
Open Tues - Sun 11am - 9pm
Monday Closed
For all pre-paid orders, text 419-279-9772 for curbside delivery.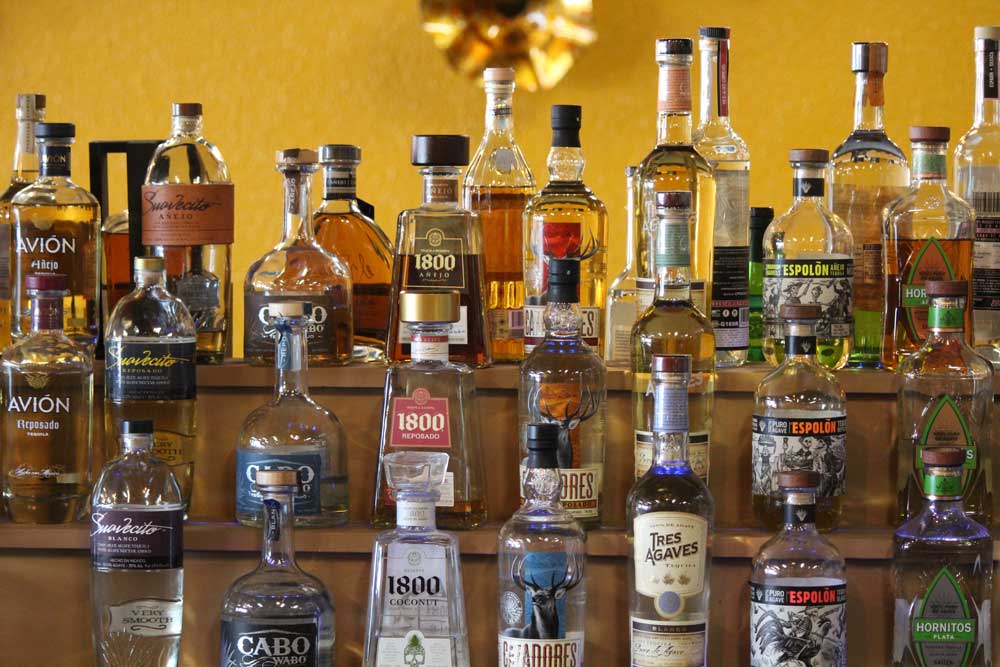 Great selection of 100% agave tequilas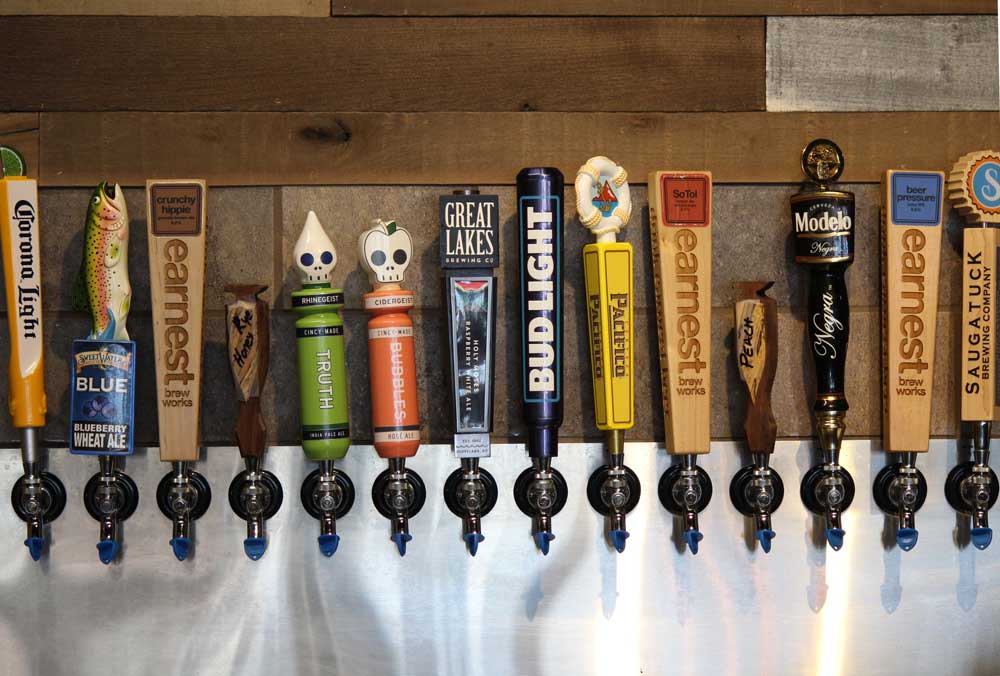 IPAs and other beers on tap
At the Historic Smedlap's Smithy
205 Farnsworth Road
Waterville, Ohio 43566
Book an Event or Place To Go Order
Open Sunday-Thursday 11 am - 9 pm
Open Friday-Saturday 11 am - 10 pm
Dine in, Outdoor Patio Seating, Curbside, and Take out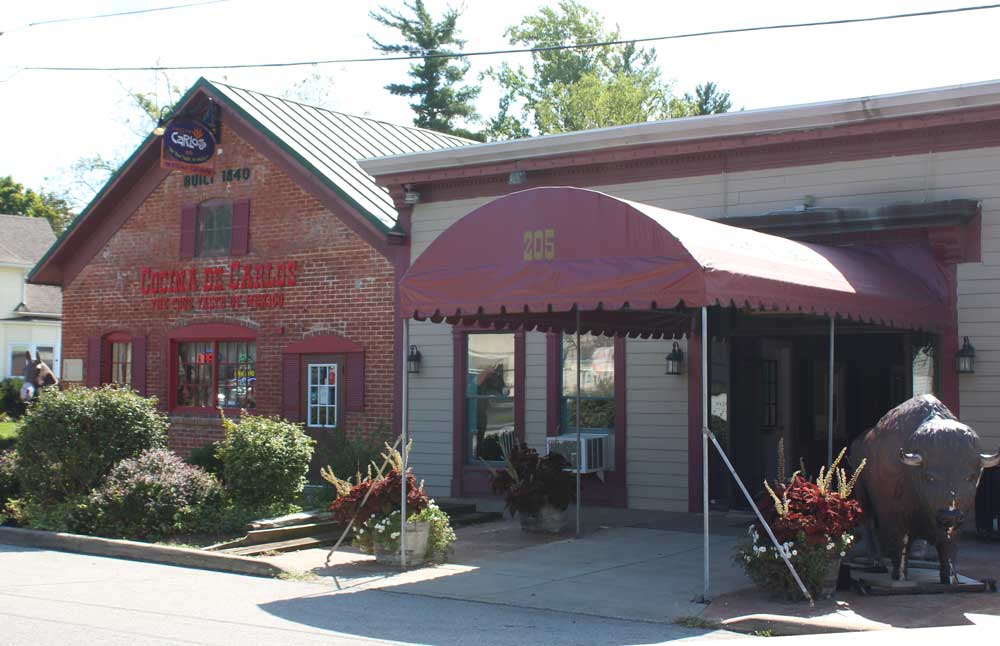 Entrance to our Waterville location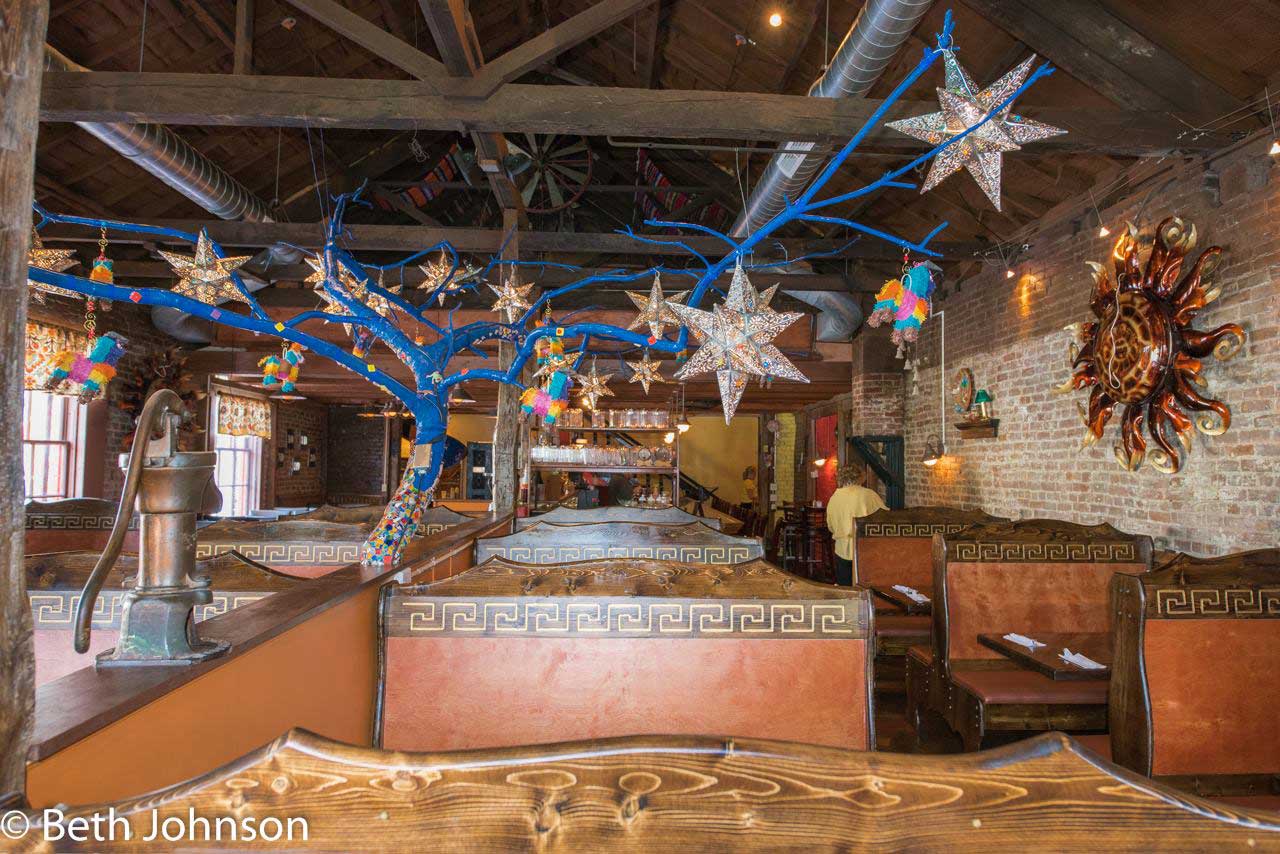 An Interesting Atmosphere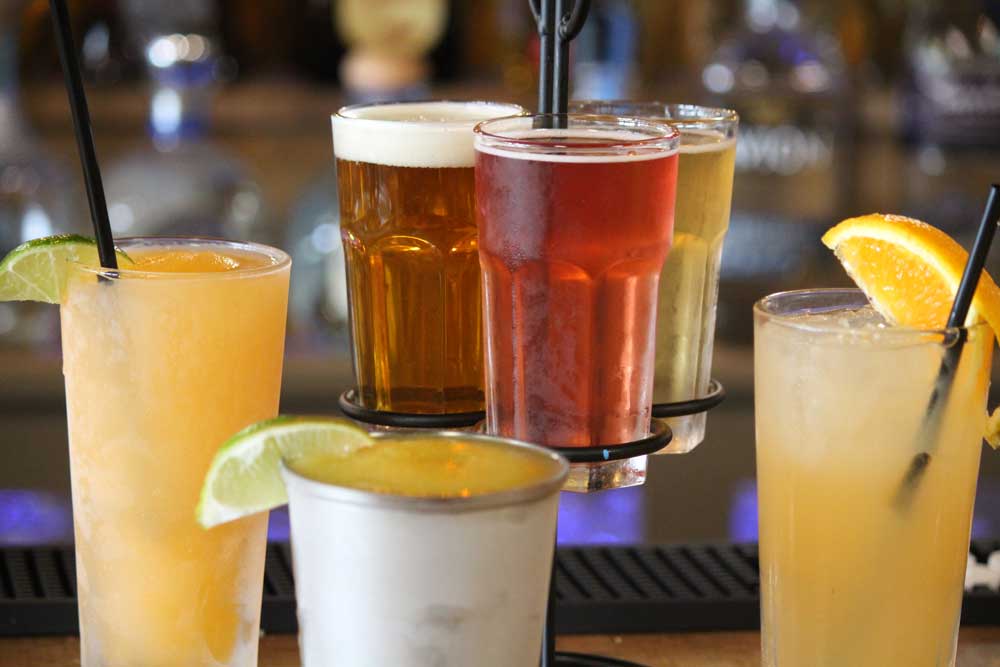 A popular place among locals